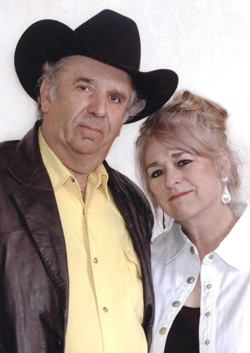 The LJS Hunting Lodge was established by Leon and Joyce Soukup in 1997. Since that time, the Soukup family has developed the hunting lodge into one of the premier hunting facilities in the Midwest. Being home to some of the biggest, healthiest deer and turkey in the nation, LJS is the place to be for your trophy game hunt.

We make every effort to give you an exciting and memorable hunt. Accommodations include your own private hunting lodge equipped with an entertainment room showing a 32-inch flat screen television, social room, a large fully furnished kitchen, two bathrooms and a washer and dryer to keep your carbon clothing fully activated before the hunt.

In addition to deer and turkey hunting, LJS offers weekend getaways for individuals, families or private parties. Located near Rathbun Lake, you're only minutes away from great restaurants, shopping and recreation areas. The LJS Lodge even looks over one of its many privately stocked ponds for another full day of enjoyment.
For real outdoor excitement you can't be beat, come to LJS Hunting Lodge and experience the thrill you've been hunting for.